Overview
There are seven seats on the Executive reflecting both rural and urban representation.
The term of office is three years.  All Executive Members serve as volunteers.
The Executive is responsible for managing the affairs of AYSCBC. This involves the operation and maintenance of the organization as well as responding to member needs and issues in public education.
Our Executive Members:
have a genuine commitment to striving for high quality public education for all children;
participate in meetings, discussions and decision-making;
are familiar with the Constitution, Bylaws and all policies governing the Association;
abide by the Code of Conduct and the Conflict of Interest guidelines;
carry out all responsibilities in good faith and in the best interests of the Association.
AYSCBC Executive Members Terms of Reference
AYSCBC Constitution and Bylaws
AYSCBC Conflict of Interest Policy
Executive Members for the 2022-2025 Term of Office
Sandra Henderson
Chair 
Sandra Journeaux Henderson CM began Yukon's first Early French Immersion program in 1981 at Whitehorse Elementary school (WES).  In 1984, she began the French Fir language program, known then as the Programme Cadre, also at WES.  Sandra has 52 years education experience in public schools in Quebec, Newfoundland and Labrador, Saskatchewan and the Yukon.  Since retiring in 2007, she has and continues to tutor students from grades 3-12 in both Immersion and Core French.  She also works to prepare students for the DELF program which offers a diploma, with currency, on successful completion of the DELF exams written at any Alliance Française Centre in Canada.
Sandra has served on the FH Collins School Council since 2007 as a member and chair.  She is a dedicated professional and has a sincere interest in serving students and educators at the school. Standards and Assessment are two areas which attract her enthusiasm and energy.  Ensuring that every student's academic needs are served that will enhance their journey to the career of their choice has and continues to be a priority for Sandra as is providing a positive and safe learning environment for all students. 
Over the years, Sandra has been an active member of various education committees related to the curriculum redesign which Yukon schools are now adopting.  With the changes brought about by British Columbia, Yukon Education has accepted to implement the New Curriculum, Teacher Evaluation and Student Assessment throughout the Territory's Schools.
Sandra has been an active member of AYSCBC for well over ten years.  "I am excited to have a diverse representation on the Association comprising rural and urban members who bring their experience and voice to our table regarding each of their school's community hopes and dreams for their students. I look forward to continuing to serve as the Chair and am available to address any concern you might have with the delivery and environment of your child's education."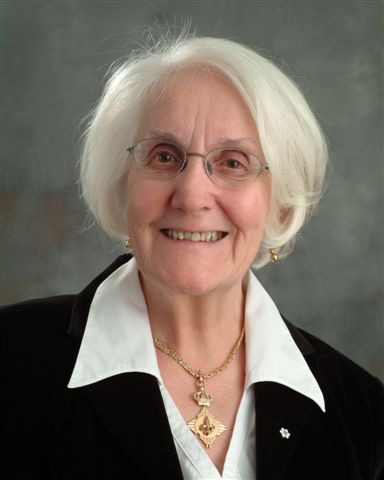 Amy McKinnon
Secretary / Treasurer
Amy McKinnon is a former member of the St. Elias Community School Council and joined the AYSCBC Executive in 2019.  Amy is interested in improving outcomes for all Yukon students, especially rural and First Nation students, and in creating new opportunities for students in Dakwakada (Haines Junction).
Heather Milford
Director
Heather grew up on Vancouver Island and moved to Whitehorse in 1998.  Her two school aged children have kept her active in Whitehorse school communities for the past ten years.  She is a current member of the FH Collins School Council and joined the AYSCBC Executive in April of 2019.  Involvement in school council is a rewarding opportunity to be a part of a dedicated team, working together to ensure a high quality of education for our students.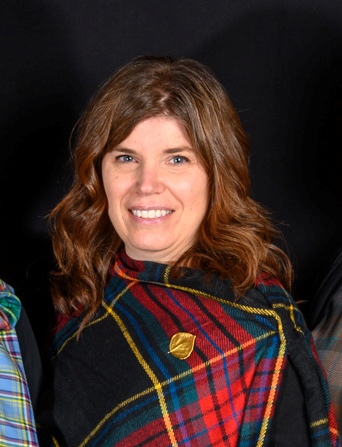 Brent McDonald 
Vice-Chair


Robin Smarch
Director


Jessie Dawson
Director